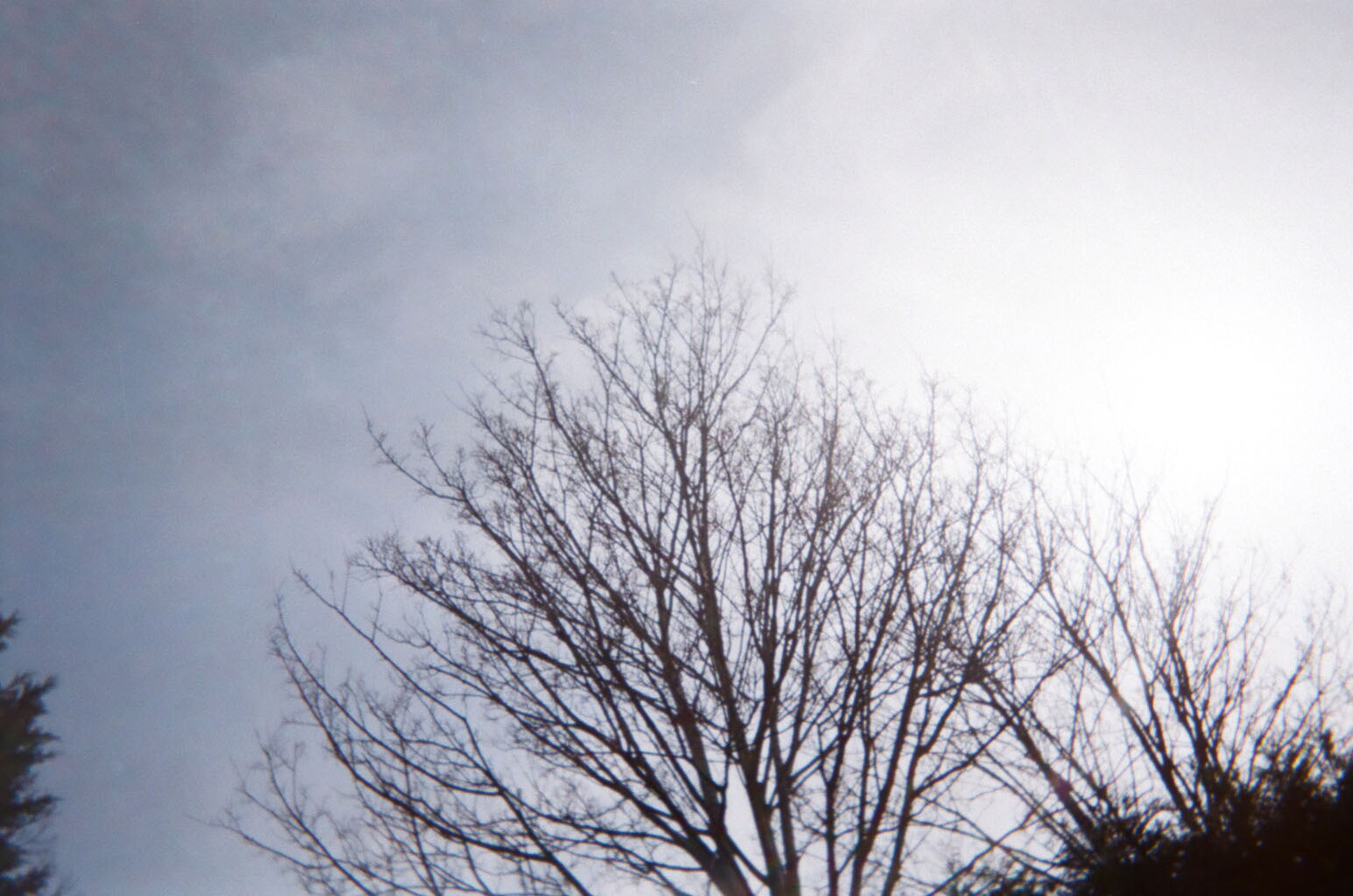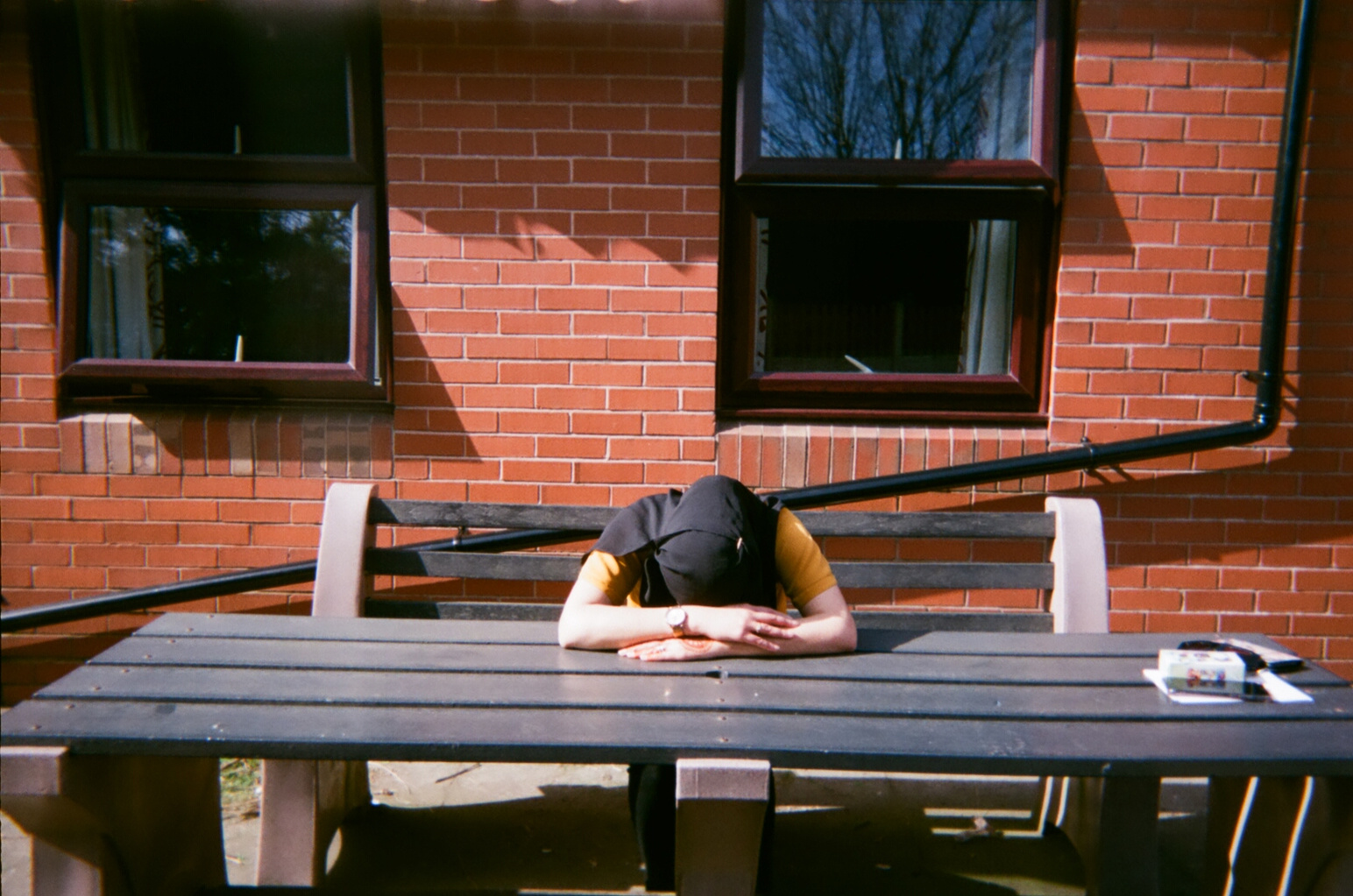 About Aurat ki Himmat
From March to May 2021 Jaskirt Boora ran a series of photography workshops with seven women from the BirminghamCrisis Centre which culminated in this collaborative zine, Aurat ki Himmat (A Woman's Strength).
"Aurat ki Himmat is a collation of the ideas, thoughts andfeelings The Super 7 explored. A combination of their refugelife, day to day happenings and ways of seeing the world. Theworkshops were intended to build skills and ideas, but theybecame more than that. Together we laughed, we cried, talked about ourfamilies and life. We shared truths that some, including myself,hadn't previously opened up about. And it felt comfortable andsafe to do so." - Jaskirt Boora
All photographs featured in the Aurat ki Himmat zine were taken by The Super 7 using disposable cameras. The portraits were a collaborative process shot by Jaskirt Boora.
Many thanks to Birmingham Crisis Centre for supporting the project. Additional thanks to Abbie Barbara for editing and designing the zine with the care and sensitivity the work warranted. To The Super 7, thank you for your honesty, truth and collaboration in the making of this work. The project was commissioned by HomeGrown31 (Powered by Creative Academies Network), funded by Esmee Fairbairn and Arts Council England.
The zine is available in the store.
To donate directly to Birmingham Crisis Centre go to: https://www.justgiving.com/birminghamcrisiscentre
How the project started
There were two pivotal moments during the 2020 lockdown which propelled Boora into positive action in her arts practice. The horror of so many deaths due to COVID19, and the death of George Flloyd and the inspiring, yet heartbreaking, activism of the black lives matter movement. Heartbreaking because in 2020 this level of institutional racism should not exist.
Boora decided to channel her frustrations about these world events, and up until that point her inability to do anything about them because of lockdown restrictions, into something positive by volunteering at the Birmingham Crisis Centre. Over 10 weeks from July 2020 she ran a series of photography workshops with women who had fled domestic violence and seeked refuge, often with their young children, at the crisis centre.
In those initial workshops she taught the women basic photography skills, and then with disposable camera's they shot their 'refuge life'. The women then sequenced these and made their own photo books by using Japanese book binding techniques.
These workshops in 2020 lay the ground work for the workshops Boora created in 2021. As well as making individual handmade zines from their disposable camera images, using Japanese bookbinding techniques, the women also had sessions on drawing and collaging over Zoom during another lockdown. The women also collaborated with Boora to make a series of portraits together, once restrictions had eased, further exploring how to create a narrative of their experiences whilst maintaining their safety.
The process of exploring ideas and having conversations was central to the new workshops and helped to make Aurat ki Himmat (A Woman's Strength) come alive.